21 September 2020
Thanks to all of you who faithfully stop by to read my posts, I now have 200 Followers. Each of you are special to me more than you can possibly know. You have shown me that my work is supported by a group of very special people. I could never have done this alone. Amazing!!! Simply Amazing!!!
~~~~~~~~~~
Special Thanks to potterheadaanya for the Special gif above!
~~~~~~~~~~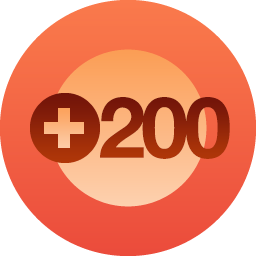 Congratulations on getting 200 total follows on By: tkbrown.writer!
~~~~~~~~~~